High-quality Masks for Wholesale: Choose the Best Manufacturer from China
Introducing the latest addition to our collection - the Mask! This essential item has become a part of our daily lives, providing protection and safety to individuals worldwide. Our masks are made with high-quality materials to ensure maximum comfort and breathability. You can wear them for extended periods without feeling suffocated or uncomfortable.

As a leading supplier and manufacturer of arts and crafts in China, Ningbo QianJie Arts And Crafts Co., Ltd. takes pride in producing top-notch masks that meet international quality standards. Our factory uses modern equipment and technology to produce quality masks that are reliable and efficient. We offer various mask designs and sizes to cater to different preferences and requirements.

In a world where health is paramount, it is important to equip ourselves with the right protective gear. Our masks are the perfect solution for all your daily needs, whether it's for a quick grocery run or a long day of work. So, get in touch with Ningbo QianJie Arts And Crafts Co., Ltd. and secure your safety with our high-quality masks today!
Ningbo QianJie Arts And Crafts Co., Ltd.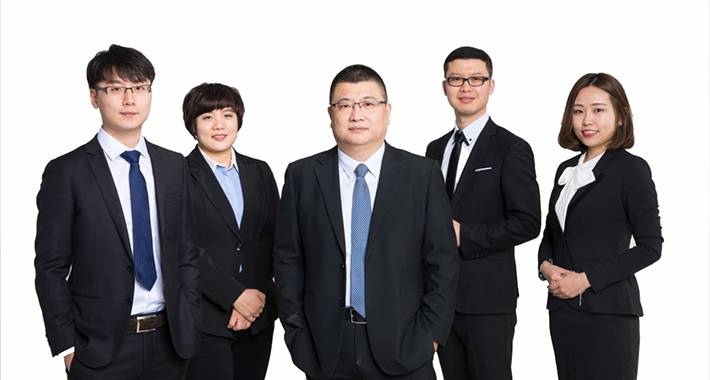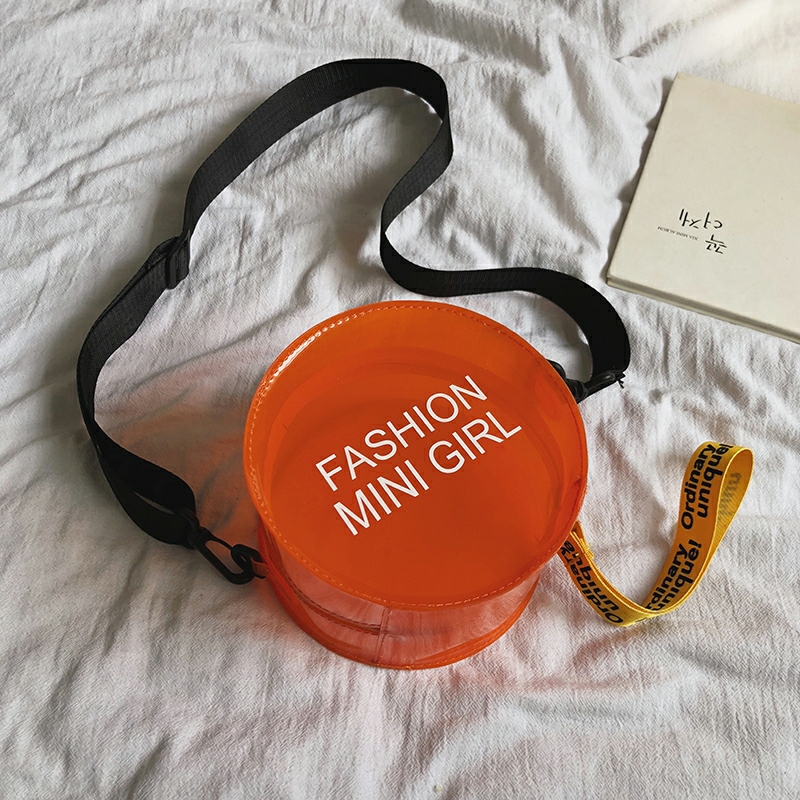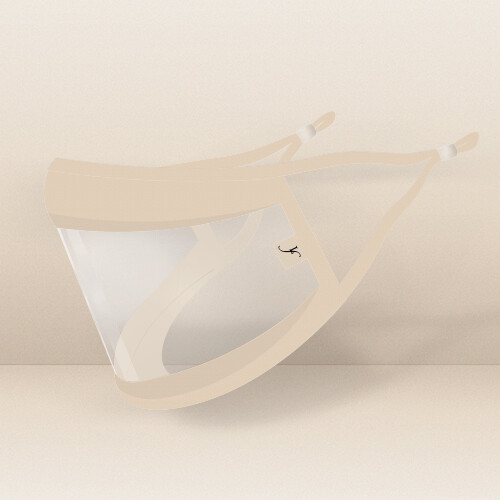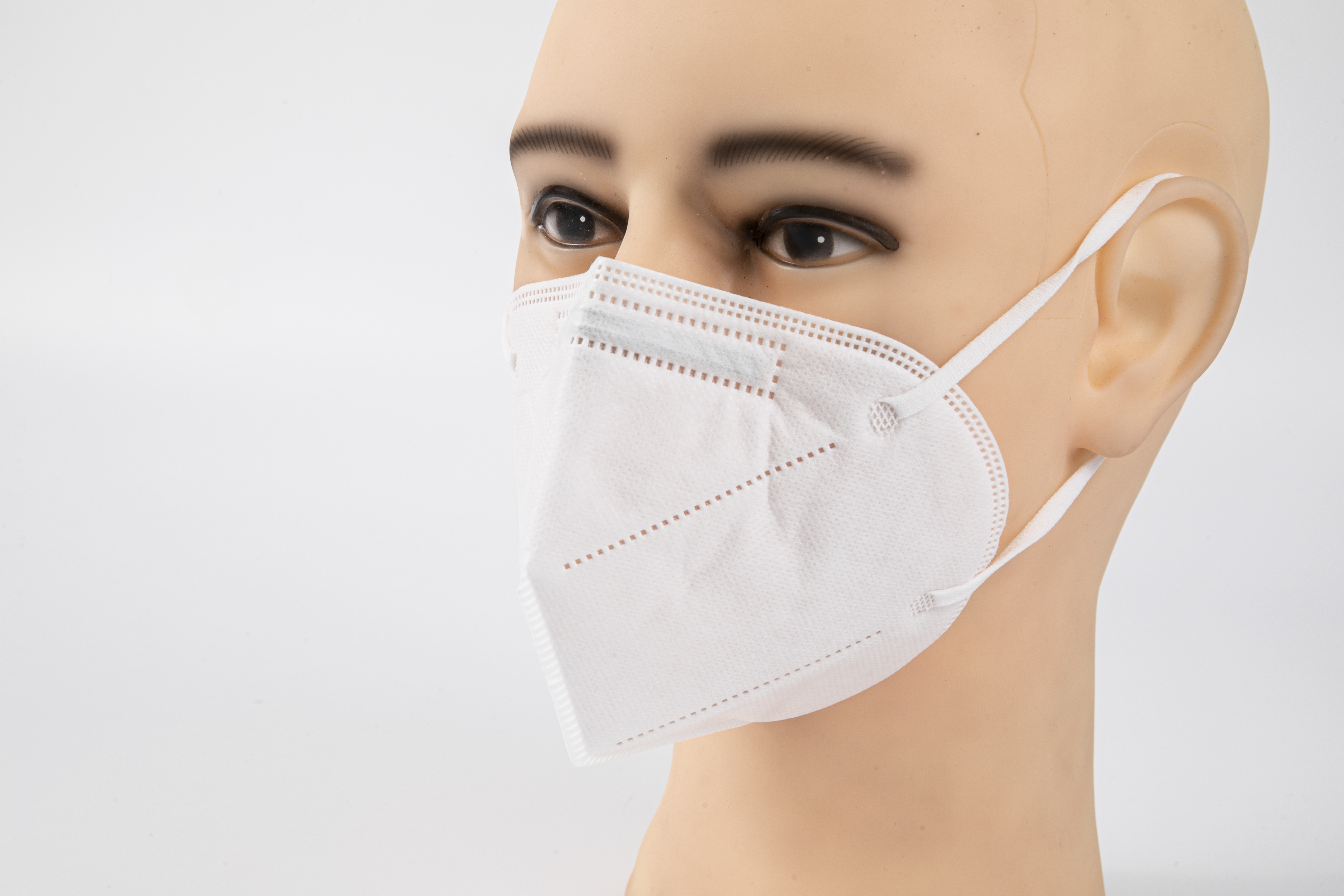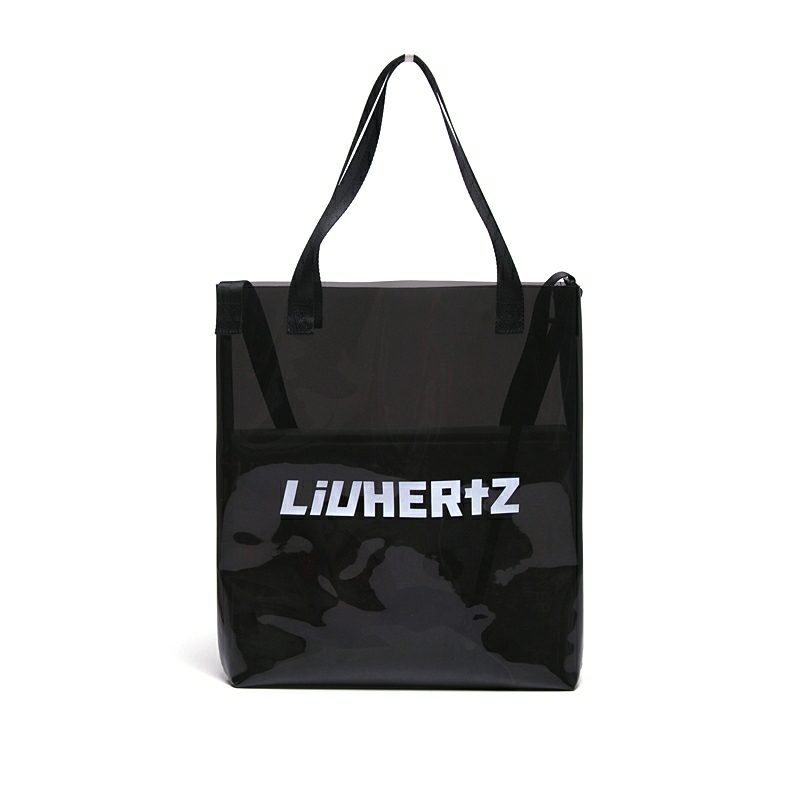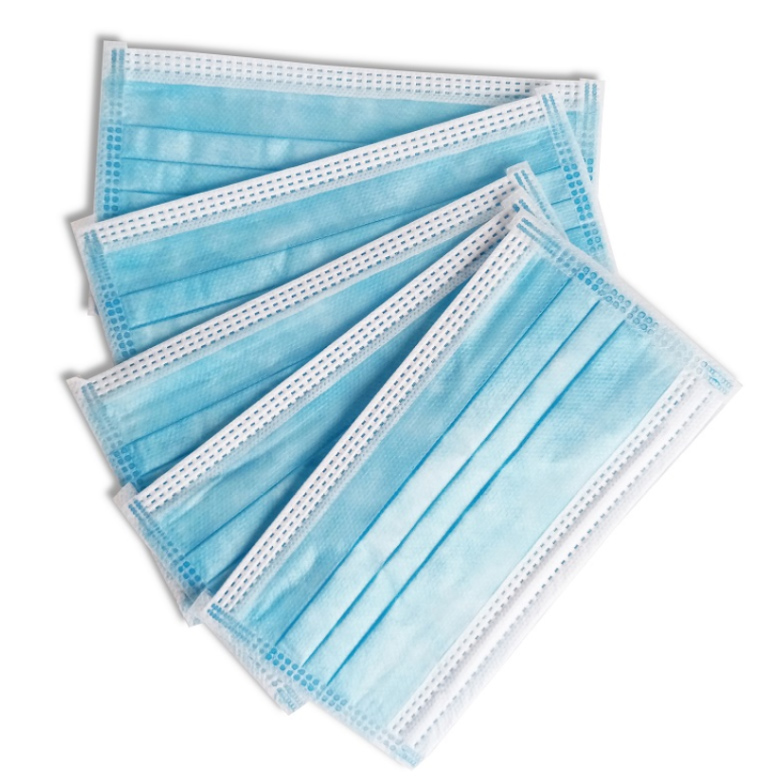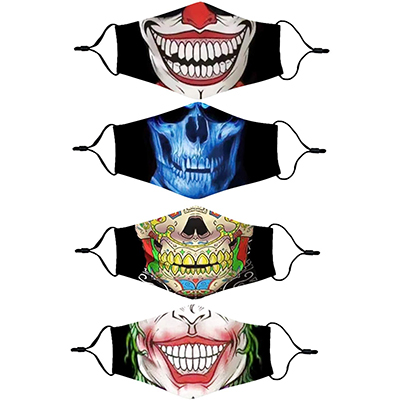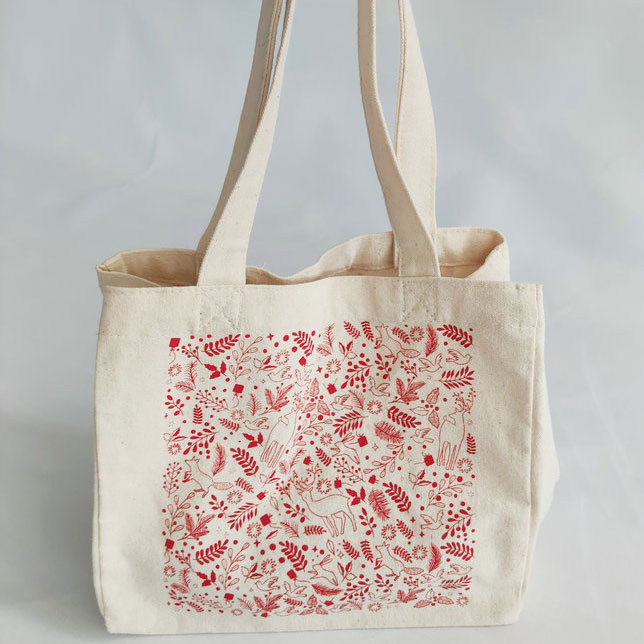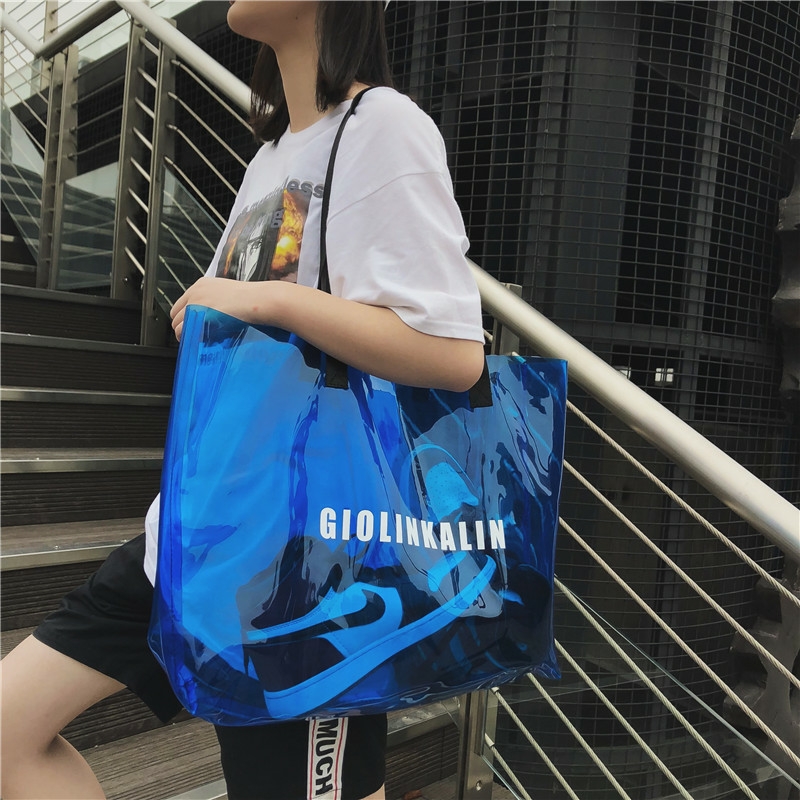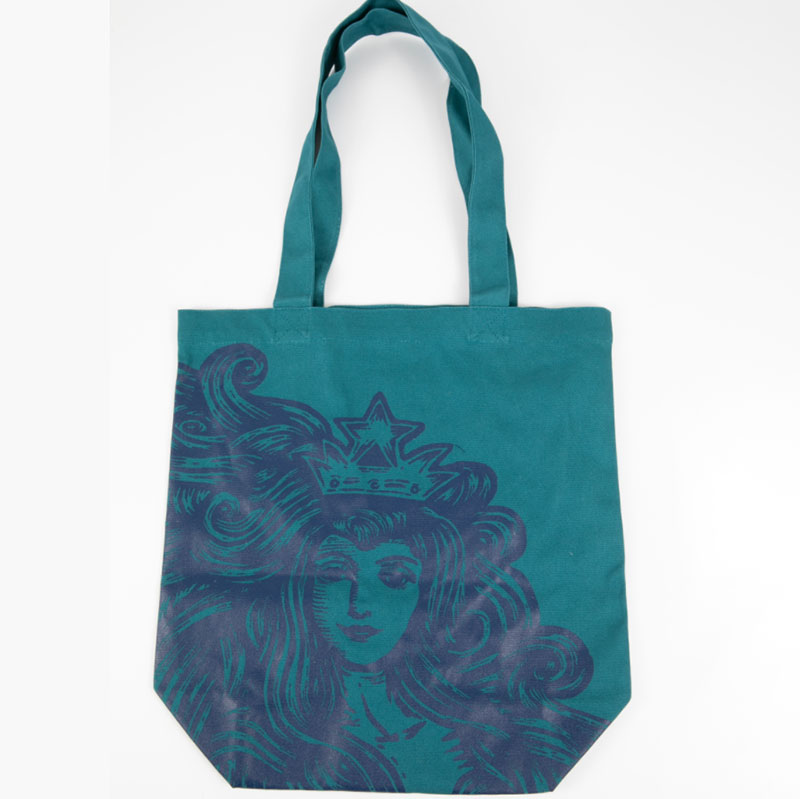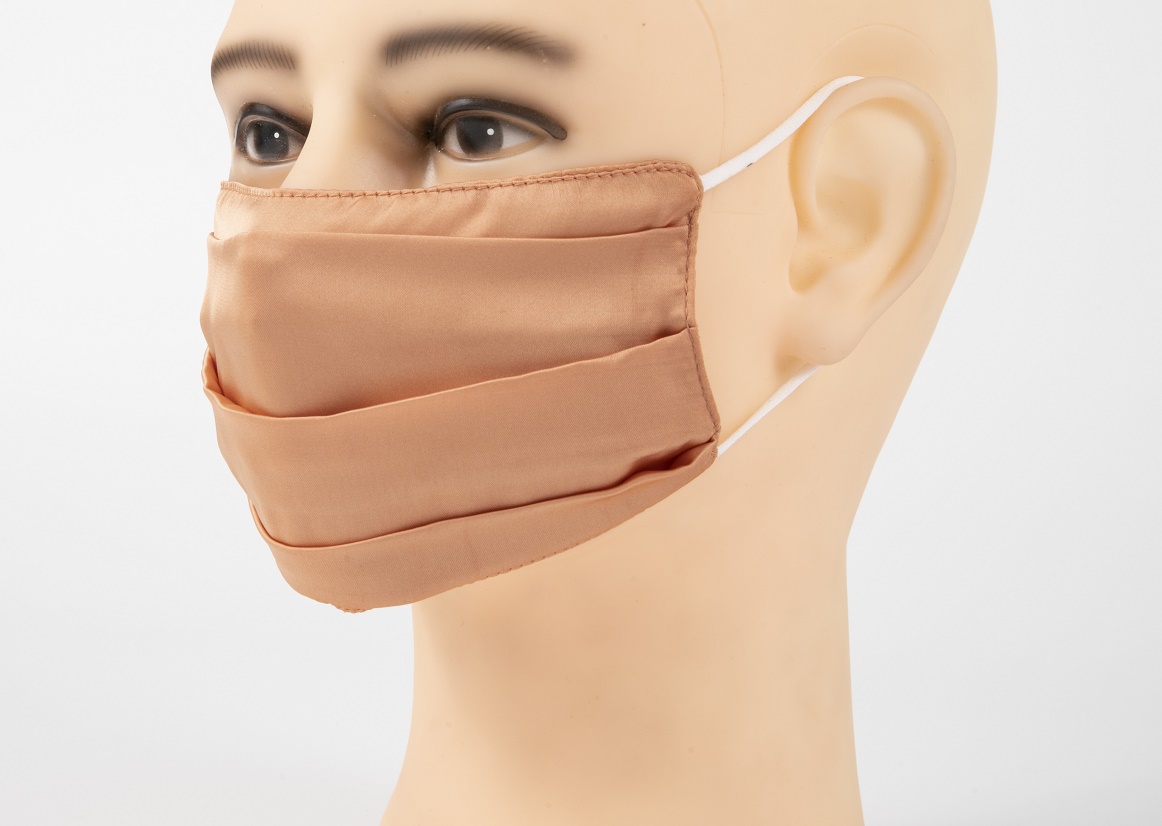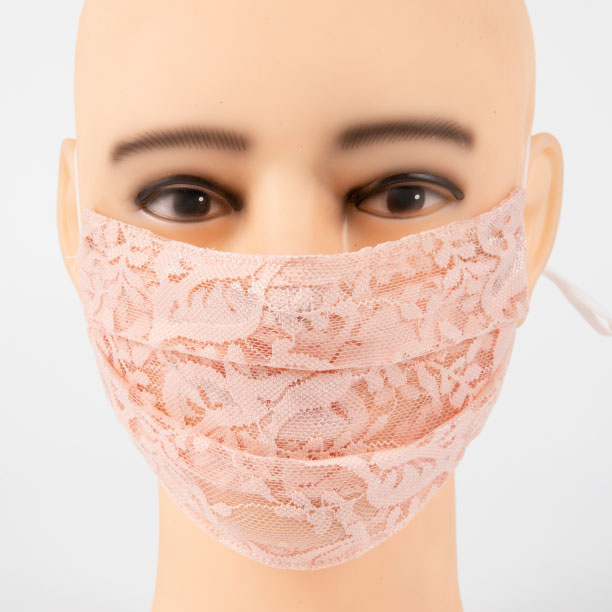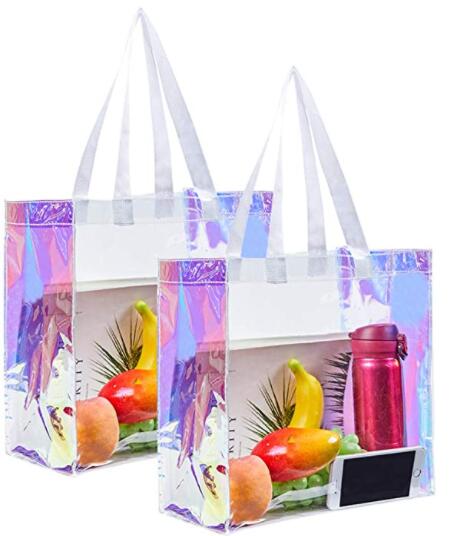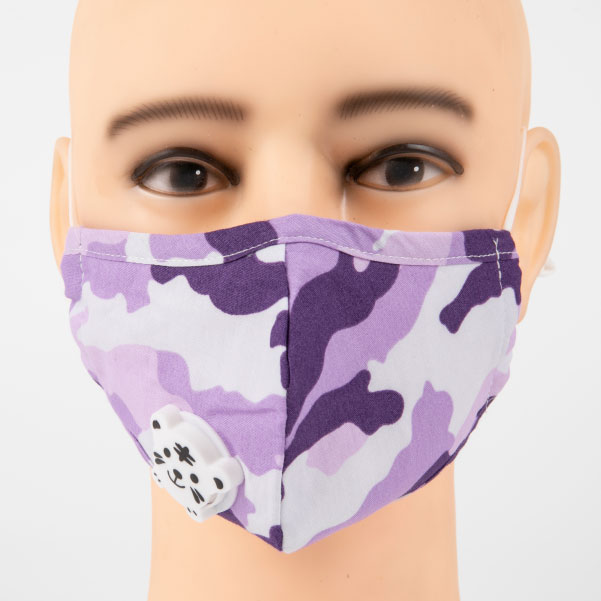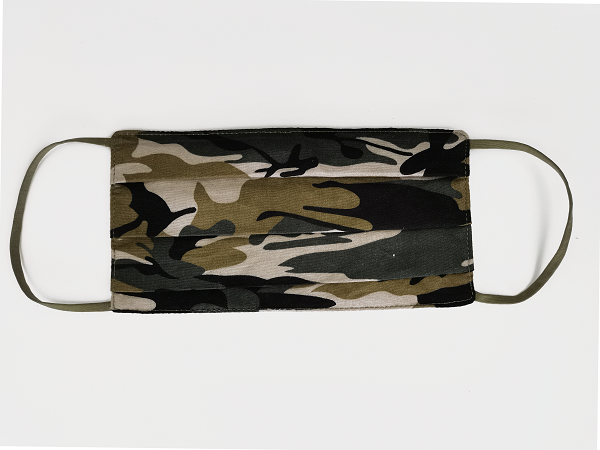 High-Quality Masks from a Leading Manufacturer in China - Wholesale and OEM Available
Reviews
Related Videos
Introducing our premium Mask for ultimate protection, comfort, and style. Made with high-quality materials, our Mask is designed to provide maximum safety while still allowing you to express your individuality. Our Mask features a comfortable and breathable design that makes it perfect for all-day wear. The adjustable straps ensure a customizable fit that's both secure and comfortable. Plus, the lightweight construction means you won't be weighed down while you go about your day. But our Mask isn't just about safety and comfort - it's also about style. We offer a range of colors and patterns, so you can choose the look that best suits your personal style. Whether you prefer a classic solid color or something more bold and eye-catching, we've got you covered. We also make sure to prioritize sustainability and the environment. Our Mask is washable and reusable, so you can reduce your environmental impact and save money at the same time. Overall, our Mask is the perfect combination of safety, comfort and style. Whether you're going to work, running errands, or just going for a walk, our Mask is the perfect accessory to keep you protected and looking great.
The Mask is an essential protective gear that everyone should own to stay safe and healthy. It is made with high-quality materials that are comfortable and breathable, ensuring that you can wear it all day long without any discomfort. I recently purchased the Mask and have been using it for a few weeks now. I must say, this is by far the best mask I have ever used. The design is sleek and stylish, and it fits snugly around my face, providing complete coverage. I feel safe and protected whenever I wear it outside. It is also washable and reusable, making it an eco-friendly option. Overall, I would highly recommend the Mask to anyone looking for a reliable and comfortable face mask.
The Face Mask I recently tried was absolutely amazing! It's made from high-quality materials that felt super soft and gentle on my skin. The mask had a refreshing scent and felt very calming and relaxing during the application. After wearing the mask for just a few minutes, I noticed an immediate improvement in the texture and appearance of my skin. My pores were visibly smaller, and my skin felt tighter and smoother. Overall, I'm really impressed with this product and would highly recommend it to anyone looking for an effective and luxurious face mask!
Contact us
Please feel free to give your inquiry in the form below We will reply you in 24 hours